Reach New Audiences
in the Digital Space
We help indie filmmakers market their content to increase their impact, audience reach and market potential.
Build your digital presence
Websites . E-Commerce . Email . Marketing
Distribute directly to your audiences & prove audience demand with powerful e-commerce tech.
Content creation is your main focus. Reduce the learning curve and save time. Get access to workshops to support your journey.
The foundational Bootcamp of TPA. Learn the fundamentals of connecting with audiences and building connections with the industry.

(Open to all)
Build an audience and launch your project successfully in 90 days without facing the horror of an empty screening room.

(Places Available By Application Only)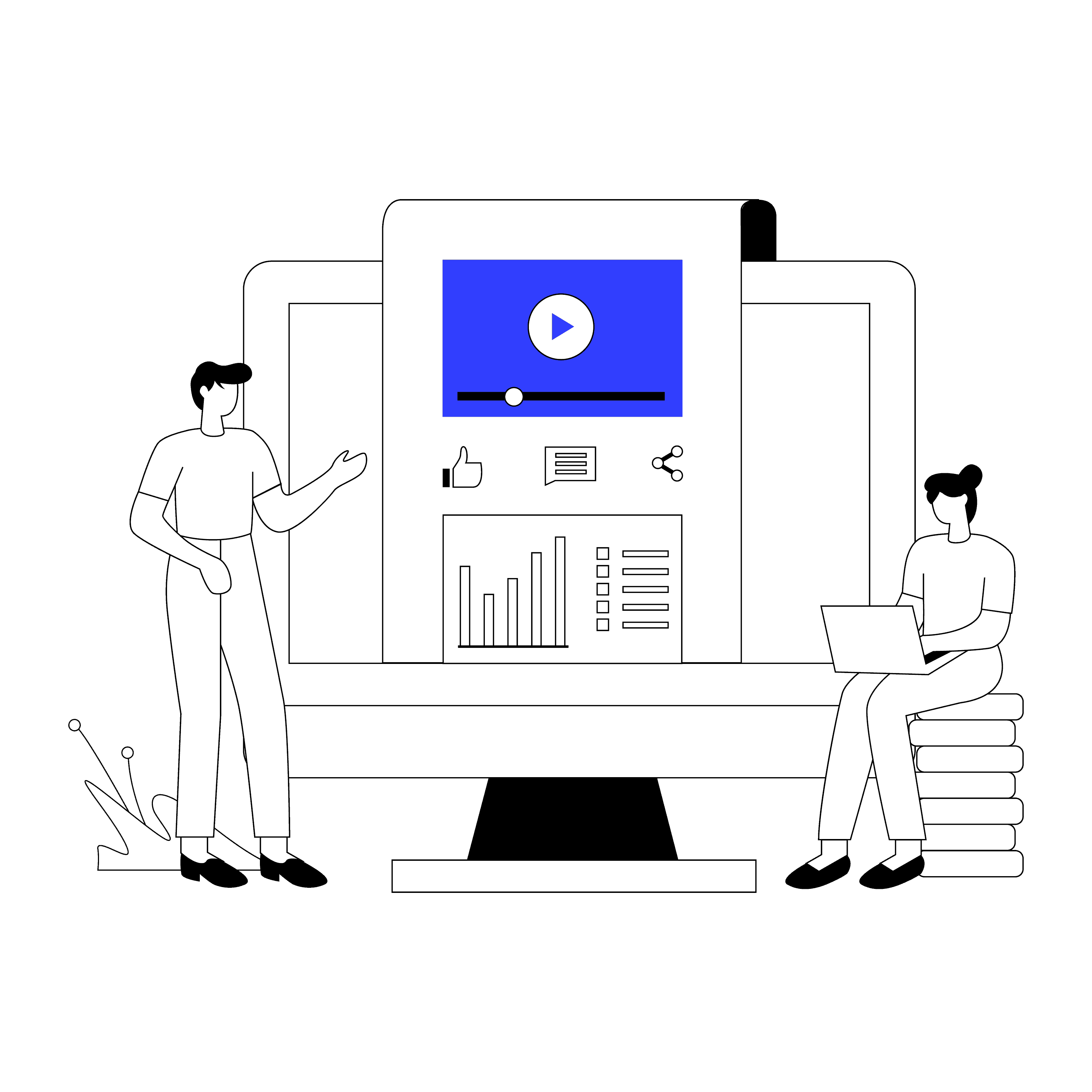 How to get attention, build industry partnerships & distribute globally without giving up all your rights in perpetuity.

(Places Available By Application Only)